Blue Ant
2017.04.15 05:11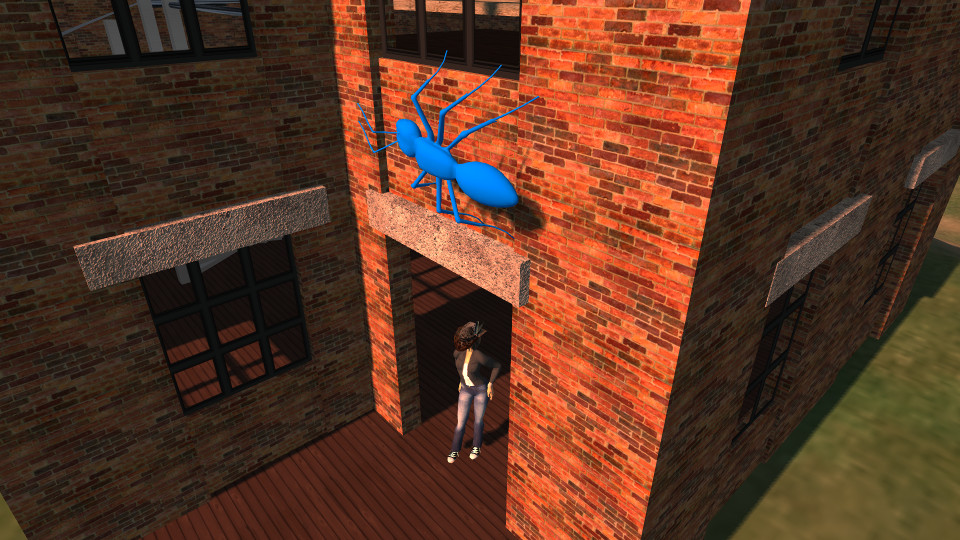 Super enamored of Gibson's Blue Ant books, so there's an ant over the entrance of the Hiccup (OSGrid) workshop.
Silent Sparrow
2010.09.30 23:53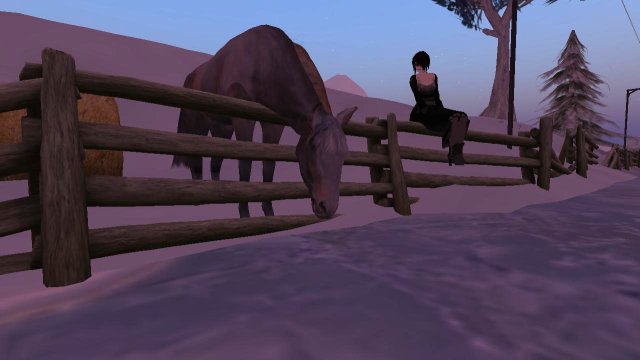 The sim is closing in...8 minutes. I spent a lot of time here when I was
SLing.
glengarry sunrise
2008.04.15 16:30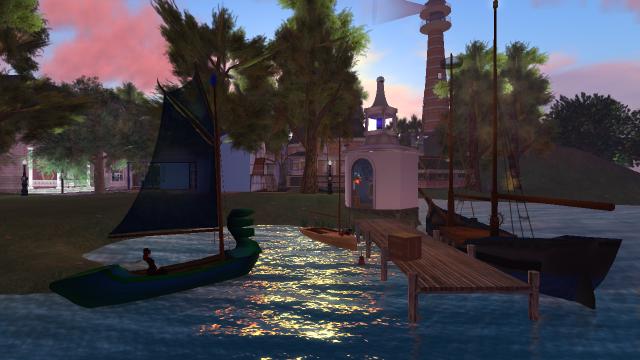 tweaking and testing the elfboat
elfboat
2008.04.03 19:29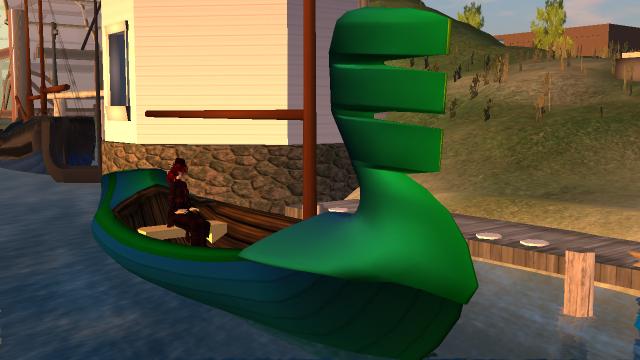 a new idea taking shape. pretty baked shading thanks to clues from The
Jacek Antonelli Memorial Blender Bakery & Finishing School.
tornado
2008.03.24 19:34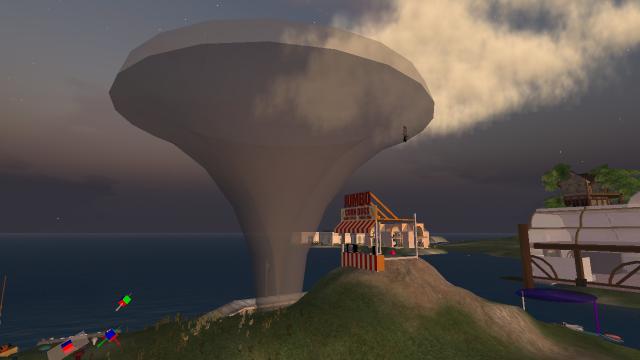 has swept me up, and threatens the corn dog stand!
nightfall
2008.03.19 15:36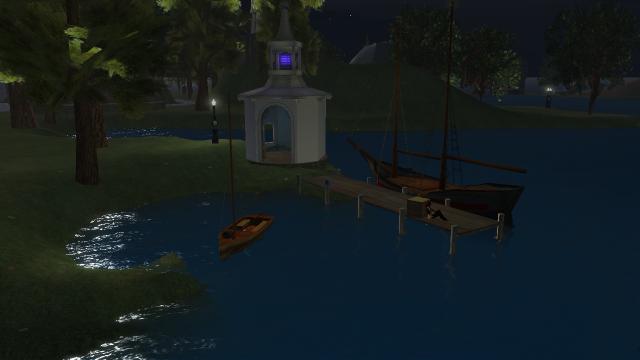 on the new land. it may need, oh, I don't know--a tiki bar?
bubbling
2008.03.15 16:25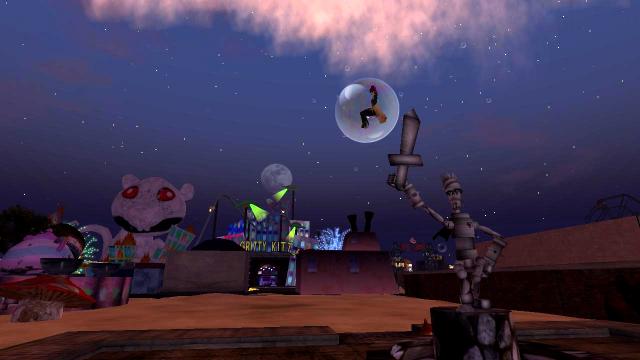 floating around koreshan
working
2008.03.15 13:39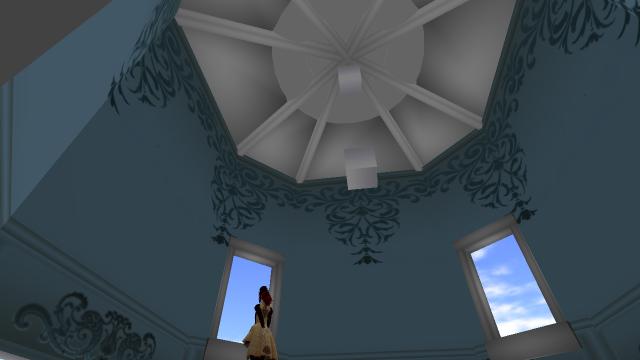 caledon glengarry
2008.03.11 19:12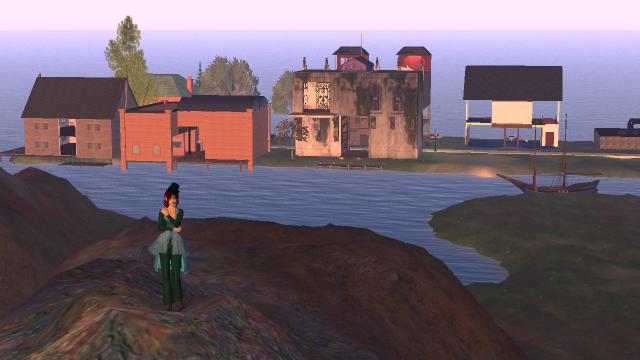 wandering in the new baby sim. The Excelsior is moored by my parcel-to-be,
and my place on Aether Isle is in the background